The Overactive Imagination
Howdy!
I had this epiphany this morning on my way to an eye doctor's appointment. I was driving along thinking about the writing I wanted to get done today, which somehow transitioned to debating how I would fare during an adventure, which somehow transitioned thinking about Gandalf and how he got Bilbo to join Thorin and Co. My mind is a strange place and apparently in a constant state of flux.
Of course thinking about Gandalf got me thinking about writing again and I realized there were a few similarities between writers and this great wizard.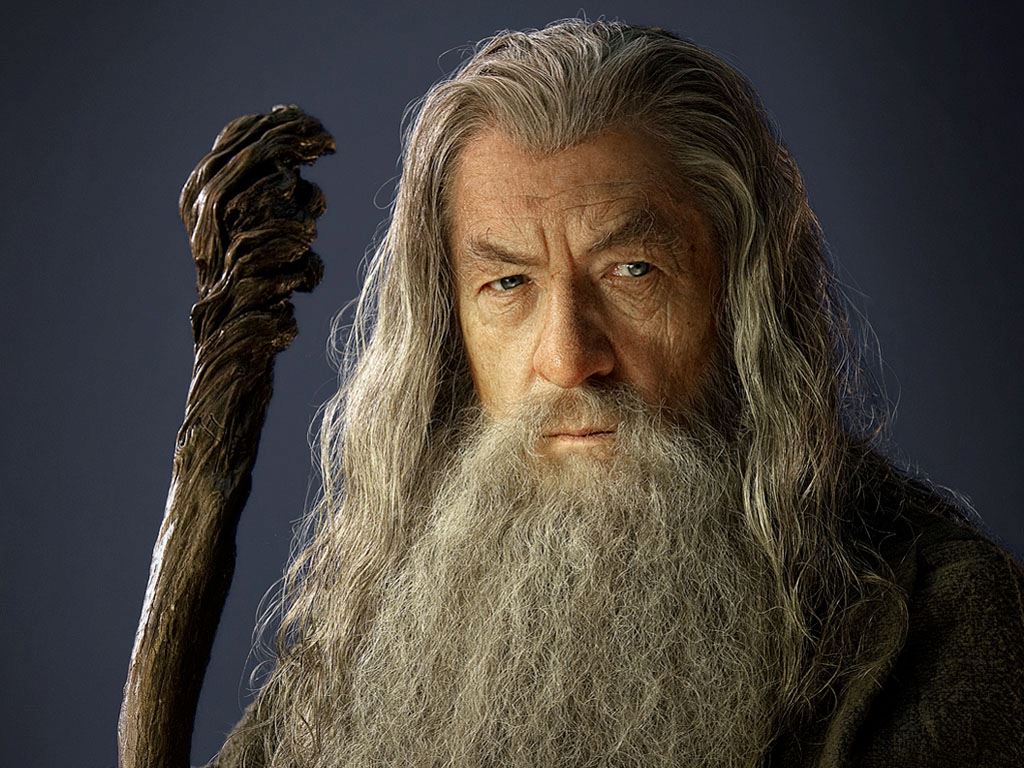 When we discover a new character what's the first thing we do? Knock on his freshly painted door and tell them "I'm looking for someone to share in an adventure!" To which they probably reply "No thank you!" But we just look at them fondly, chuckle a bit, and reply
"Well that's decided. It'll…
View original post 279 more words